Sept. 2nd, 2016 – Strollin' Middleton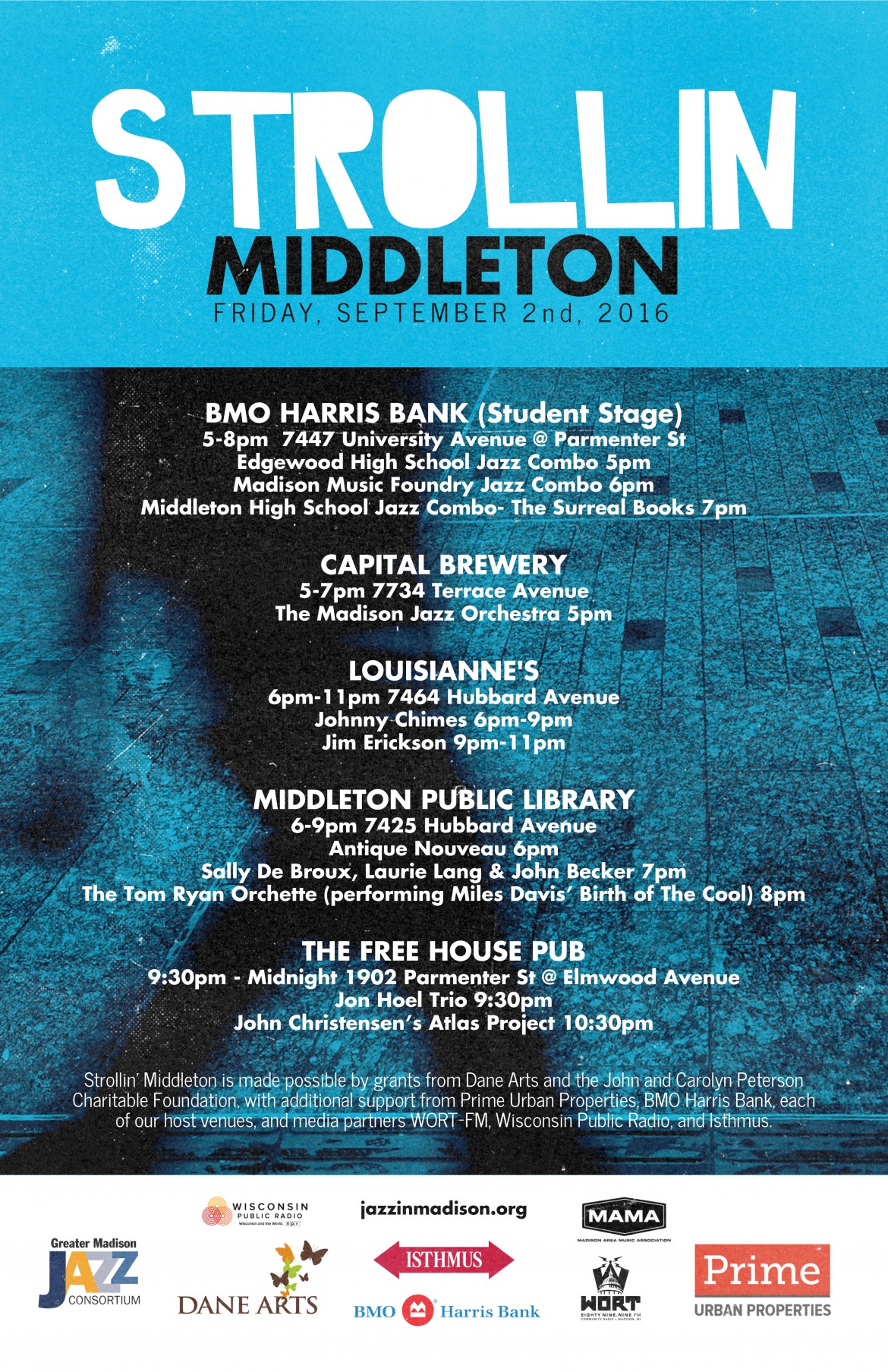 Eleven bands. Seven hours of continuous live music. Five different venues in Middleton's "walkable" downtown area east and west of Parmenter Street and south of University Avenue. And no cover charges. These are the makings "Strollin' Middleton," the last of three jazz mini-fests being presented this year by the Greater Madison Jazz Consortium. Now in its third year, this popular "jazz stroll" series features a staggered performance schedule that makes it easy for attendees to stroll from venue to venue and sample many different musical styles.
"Strollin' Middleton" is the ninth "jazz stroll" produced by the Consortium in a series that began two years ago at Schenk's Corners on Madison's East Side, and it's been warmly embraced by each of its host communities. Once again, the Consortium's Nick Moran has booked an intriguing mix of bands showcasing the wide range of instrumental and vocal jazz styles regularly available to Dane County audiences.
Here's some more information on our performers: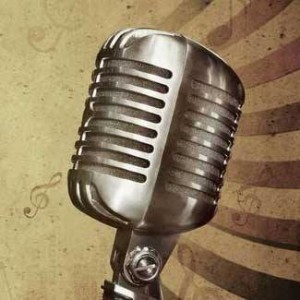 Antique Nouveau
Candice-vocals

Zac Smucker-Bryan-Guitar

Chris Rollins – Saxophone

Mark Ramirez – Keyboard

Patrick Lindsley – Bass

Julian Salgado – Drums
Antique Nouveau is a Madison-based group that features soulful vocals mixed with a rich hornline and rhythm section. Blending the new with the classics, we perform a tasteful mix of progressive funk, soul, and jazz to suit every occasion.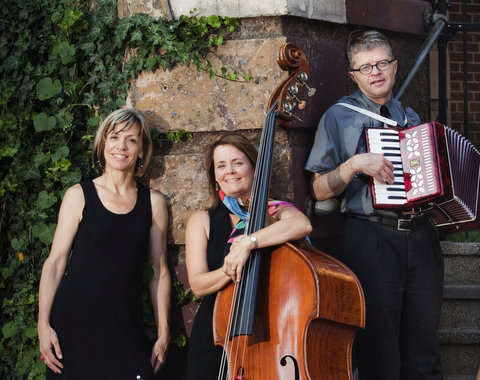 Sally De Broux, Laurie Lang & John Becker
Vocals, bass, and keyboard are the foundation of the trio which aims to create musical connection and freedom through the performance of their arrangements of jazz standards and original compositions. Becker adds layers to the combination of beautiful piano voicings and the lovely shaping of bass and vocal sounds with hand drums, melodica, and the occasional accordion.
Sally de Broux: Vocals
Sally is active in her musical community and enjoys the opportunity for connection between musicians and listeners that occur in live performance. Sally studied voice with renowned jazz vocalist Rhiannon. She performs in Madison with the trio, as well as with local groups the Madgadders, VO5, and Nowhere Band.
Laurie Lang: Bass
Laurie is an active community member promoting beautiful and improvised music through her skills as a musician and educator. Laurie studied bass with Richard Davis and has had the privilege to perform with many great musicians throughout the world.
John Becker: Keys
John has performed in jazz, orchestral, and world music groups in the Midwest for many years as well as in L.A. where he worked and resided for several years in his early career.  John is a prolific composer, teaches music at Sauk Trail Elementary School in Middleton, and is actively involved in the music programming at Wisconsin Lutheran Chapel.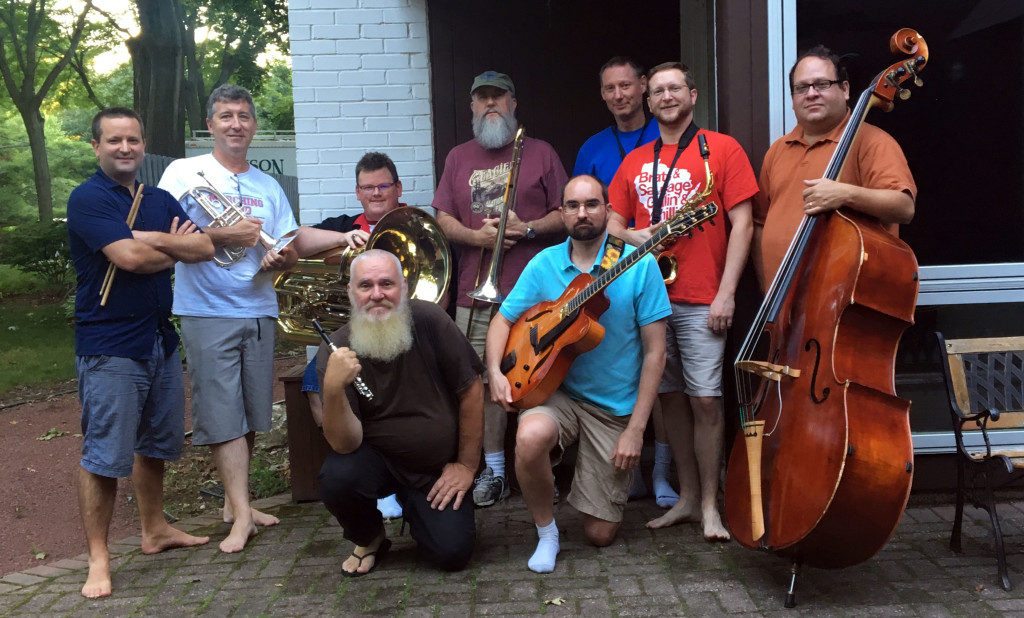 The Tom Ryan Orchette (Playing the music of The Birth of The Cool)
A medium-sized ensemble, assembled to feature the piccolo in the music of some of the most influential recordings in the history of modern jazz.

The Madison Jazz Orchestra
The Madison Jazz Orchestra is Southern Wisconsin's finest repertory large jazz ensemble. Founded in November 1986 by acclaimed bassist Dennis Oliver, the MJO carries on the tradition of large group concert jazz by performing works from the libraries of the Stan Kenton Orchestra, Buddy Rich Band, Count Basie Band, Duke Ellington Orchestra, Benny Goodman and many others. The band also features current music written by current players or alums of the band such as Rick Hirsch, John Ahearn and contemporary composers such as Bob Mintzer, Bob Brookmeyer and Maria Schneider.
Often heard at local festivals, special events and functions, the MJO celebrates its 228th anniversary in 2014-2015. Their regular gig at The Brink Lounge, 701 East Washington Avenue, Madison, WI on the fourth Thursday of the month starts at 7:30 pm with two one hour sets at 7:30 and 9 pm.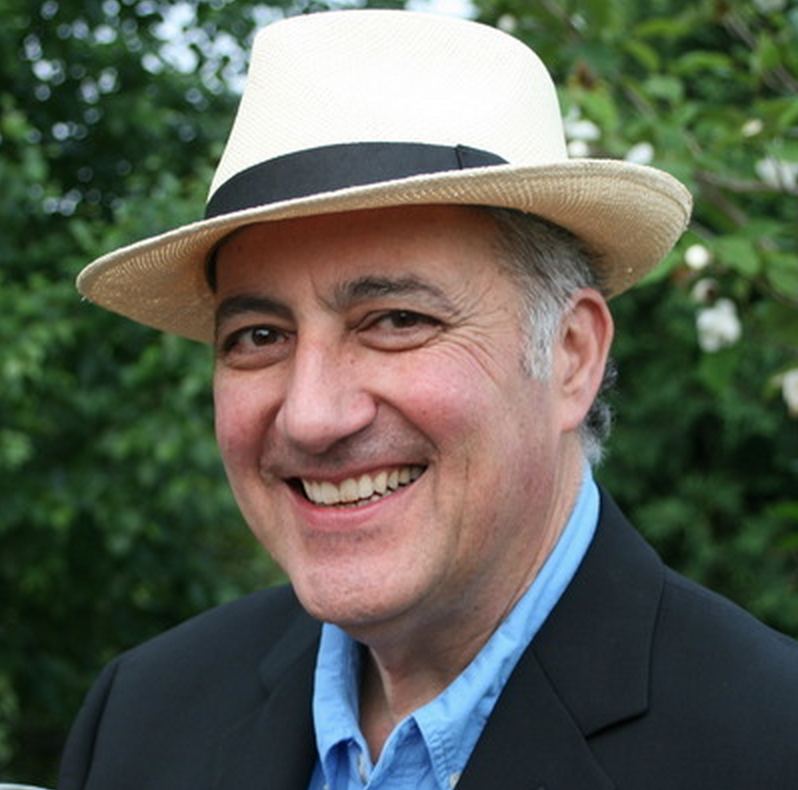 Johnny Chimes
A career musician for 35 years and then some, Johnny Chimes is one of the most versatile blues musicians in the Midwest. While he is located in Madison, WI, his pumping left hand might as well reside in Louisiana. With influences ranging from Leon Russell and Mose Allison, to Dr. John and Professor Longhair, he is a jambalaya of boogie-woogie piano, finger-style guitar, and sweet southern soul laced vocals. Disciples of vintage piano know him primarily for his prowess on the ivories. But Chimes is an accomplished songwriter as well, and seamlessly weaves his original compositions into a set along with New Orleans and blues standards. Equally comfortable behind a piano in a smoke filled corner bar as he is on stage in front of thousands, Chimes has the retro cool vibe to make the whiskey taste better, and to make your problems seem like one good blues song away from vanishing into the night. Instantly transporting his audience into the heart of Bourbon Street, Chimes (either as a solo piano act, or with his Natch'l Blues Band) has the ability to kick up a good old fashioned Louisiana get down in just about any situation. His groove is deep and infectious, and guarantees to move the feet to match the beat.
As one of the Madison's best kept secrets, he entertains regularly on weekends at Louisianne's Restaurant in Middleton, WI, and during the week at various clubs and eateries in and around the capital city. Justifiable so, his fingers are raw during Mardi Gras time as he is one of the most in demand artists. Chimes has also shared the stage with Louisiana "luminaries" such as the Radiators, the Iguanas, Bonerama, The Dirty Dozen Brass Band, and Gino Delafose.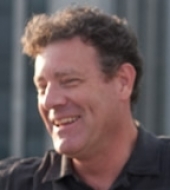 Jim Erickson
Jim Erickson is a Madison,WI based composer/pianist. He holds a master's degree in classical piano performance and bachelors in jazz piano performance, both from the University of Wisconsin- Madison. Private teachers include Willie Pickens in Chicago and Kenny Barron in New York City. Jim's compositions and recordings for advertising have won seven local Addys and two national awards, including a Telly.
He is also the leader of the popular local, "Jim Erickson Trio," featured by: Overture After Work, Overture Gala, Isthmus Jazz Festivals and other local venues. As a sideman, Jim has been featured with Jimmy Owens and Kenny Davis in New York City and Roscoe Mitchell in Madison and Chicago.
For his Strollin' Middleton performance Jim's lineup is:
Willy Walter – bassoon
Dyann Hafner – bassoon
Carol Livingston – bassoon
Laurie Lang – bass
Jan Wheaton – vocals
Jim Erickson – piano
Performance includes jazz standards and originals arranged for jazz bassoon section with rhythm, piano-bass-vocal, and piano-bass duo.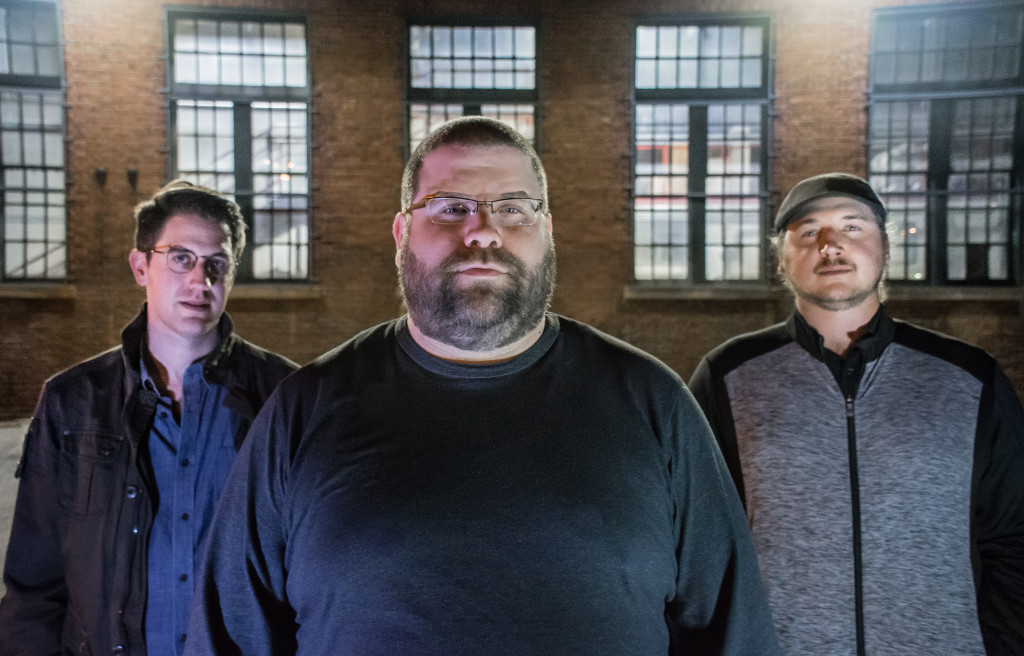 The Jon Hoel Trio
The Jon Hoel Trio is a jazz group based out of Madison, WI. The group features Jon Hoel on saxophone, Ben Ferris on bass, and Kelby Kryshak on Drums. Presenting and maintaining the jazz tradition as well as expanding the repertoire through original compositions and arrangements is a focus of the musicians. The Jon Hoel Trio performs throughout Wisconsin and holds monthly residencies at the Alchemy and Tip Top Tavern in Madison.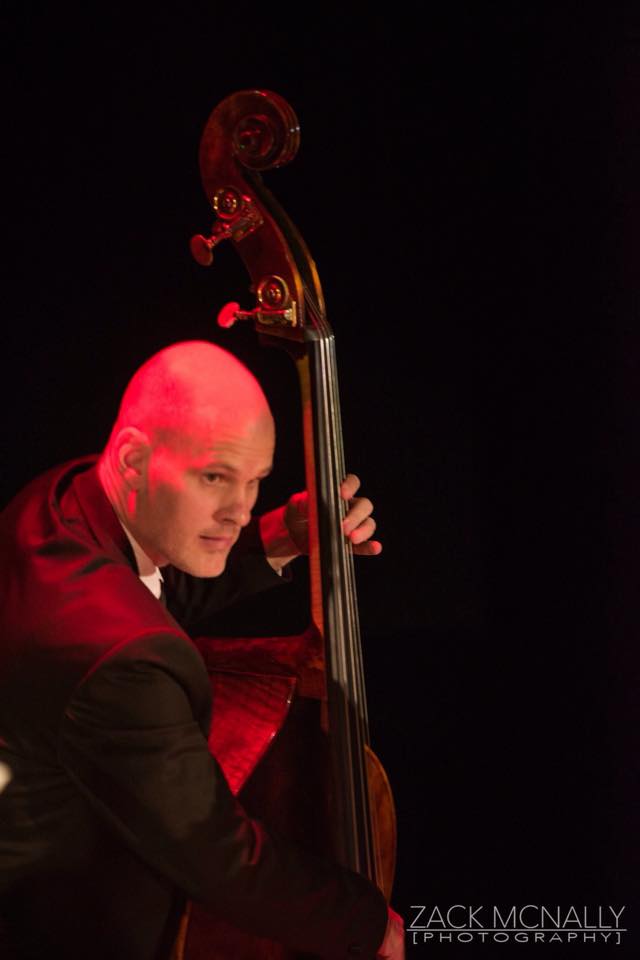 John Christensen's Atlas Project
The Atlas Project is a long overdue venture of John Christensen. John has been writing original music for the last 6 years that ties together to reflect the diverse experiences and textures of his experiences living in the Midwest. John is interested in creating a sonic landscape that resonates with the hearts and minds of the musicians and listeners, bringing them together in a shared experience of happiness. Joining John will be longtime musical cohorts Johannes Wallmann and Devin Drobka, as well as Wisconsin newcomer Andrew Trimm.