Nov. 4th, 2016 – "Indigenous Jazz" Fall Series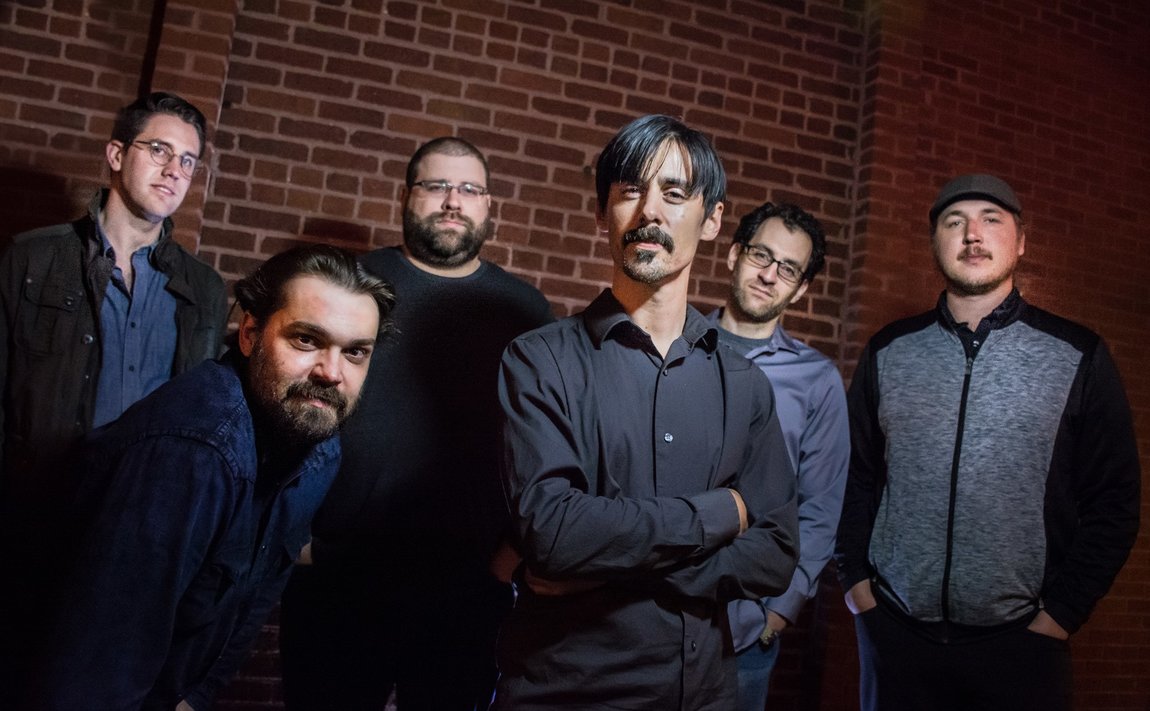 Get ready for some groove-oriented jazz, fusion and funk as the Madison-based sextet Nuggernaut will deliver the third of four concerts in the Fall "InDIGenous Jazz" series that showcases music composed and performed by our community's finest jazz musicians. Nuggernaut formed in 2008 out of a jazz composers workshop, and they're currently in the midst of a long-running monthly residency at Alchemy, where their typical set includes new arrangements of music ranging from Coltrane and Scofield to The Meters and The Roots, with some of their original compositions mixed in. For their "InDIGenous Jazz" concert, the band will present a full program of originals from the catalog they developed over the past 7 years plus brand new compositions that will receive their debut. Band members include saxophonist Jon Hoel, trumpeter Andrew Traverse, keyboardists Vince Faris and Steve Radtke, Bassist Ben Ferris, and drummer Kelby Kryshak).
7:30 PM, UW Memorial Union's Frederic March Play Circle.
Free admission.
Co-produced by the Greater Madison Jazz Consortium, Madison Music Collective, and the Wisconsin Union Theater.