November 3rd, 2017 – InDIGenous Jazz Series presents Nestle and Lovely Socialite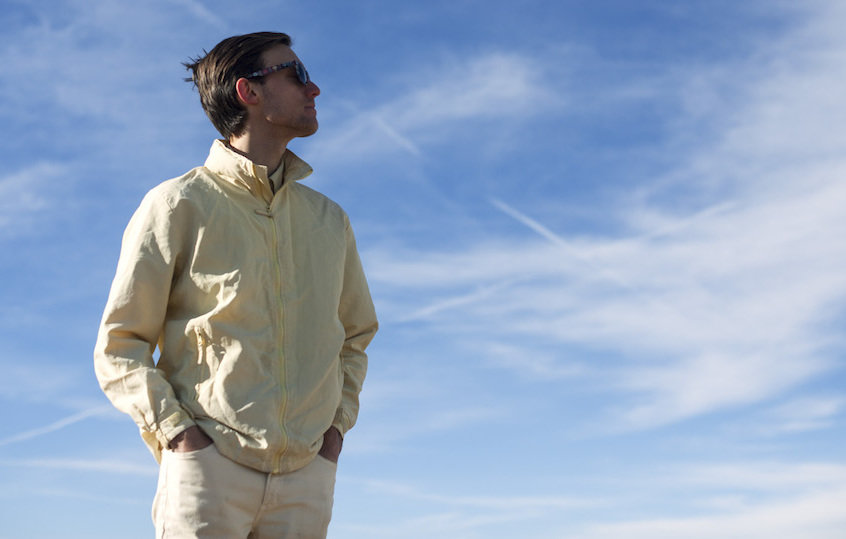 The Greater Madison Jazz Consortium, co-sponsoring with the Madison Music Collective and Wisconsin Union Theater, will highlight two local groups presenting original music.
Leading off this double-header concert is the experimental trio Nestle, led by local bassist Rob Lundberg, in the premiere performance of Mr. Lundberg's new GMJC-commissioned suite "Bird Song."  This unique new suite uses archived sounds from the Cornell University Lab of Ornithology as the music's primary generative element.  In addition to Mr. Lundberg, Nestle members include Twin Cities-based guitarist Cyrus Pireh and Milwaukee-based percussionist and electronics artist Ryan Packard.
The second set features the quirky Madison-based sextet Lovely Socialite, whose bold and intricate compositions combine the aesthetics of modern jazz with contemporary classical, driving rock, and hip hop.  Often compared to Frank Zappa & The Mothers of Invention, its members include Corey Murphy (trombone, electronics), Abe Sorber (vibraphone, drums), Pat Reinholz (electric cello, electronics), Brian Grimm (pipa, gaohu, guzheng, cello, electronics), Ben Willis (double bass, electronics), and Mike Koszewski (drums, percussion).  For this concert, they will perform works composed by the band's members over the past few years.
Fredric March Play Circle, 7:30pm, Free admission.