October 29th, 2017 – Talk of the Town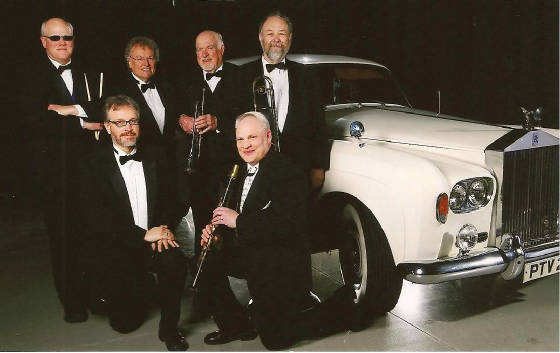 Closing its 2017 fall concert series, the Madison Jazz Society presents Kevin Van Ess & Talk of the Town.  One of the hottest swing/Dixieland-style jazz groups north of New Orleans, this six piece Wisconsin group collectively has over 300 years of experience.  Members: Kevin Van Ess, clarinet/saxophone; Dave Ehren, trumpet; Ken Petersen, trombone; Andy Mertens, bass; Don Vanden Houten, piano/vocals; and Joe Maas, drums.
Breakwater; 6308 Metropolitan Lane, Monona. 1:00pm.
Admission: $25 general public, $20 MJS members, under 18 free.