February 2nd, 2018 – Hobby Horse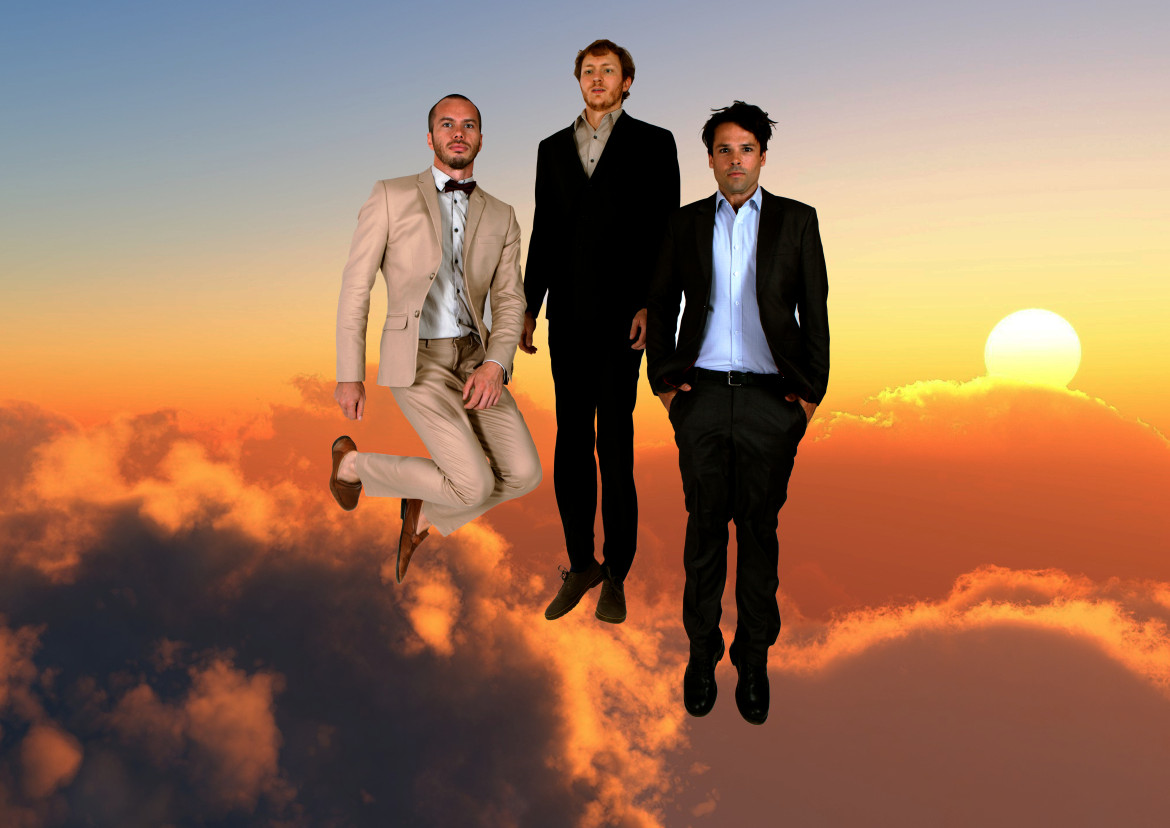 Spearheading the new Italian jazz scene, Hobby Horse brings their progressive/experimental/crossover repertoire to the Arts + Literature Laboratory.  Featuring Dan Kinzelman (winds, percussion), Joe Rehmer (bass, harmonium), and Stefano Tamorrino (drums) with each member contributing to voice and electronics.
2021 Winnebago St., 8pm.  $10 in advance/$12 at the door.