January 12th, 2018 – Hassles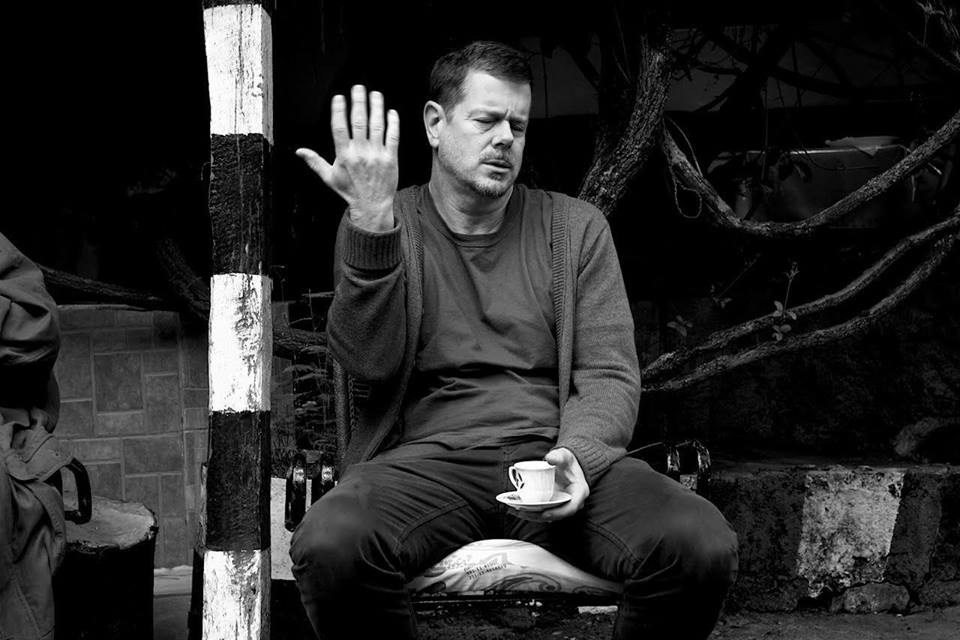 Ken Vandermark returns to ALL with an exciting new ensemble including Paal Nilsen-Love, Terrie Ex, and Jon Rune Strom.  The music created by this lineup promises to be an electrifying and visceral inquiry of contemporary improvised music, post-punk, Tropicalia, and the freest jazz possible.
Arts + Literature Laboratory, 2021 Winnebago St., 8pm.
$20 advance/$25 at the door.