October 22nd, 2017 – John Harmon Trio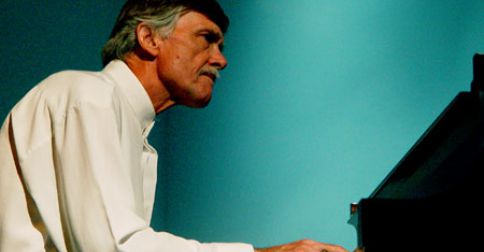 In their second Fall "Jazz on a Sunday" concert, the Madison Music Collective will present "the Bill Evans of the Midwest," John Harmon and his trio.  Oshkosh native Harmon is the founder of the jazz studies program at Lawrence University and co-founder of the revolutionary jazz-fusion group Matrix.  The trio consists of Harmon on piano, John Gibson on bass, and Danny Leuck on drums.  Concert begins at 3pm with a post-concert educational clinic immediately following.  Tickets are $18/$15 for MMC members or students; in advance $15/$10 for students.
The Brink Lounge, 701 E. Washington Ave., Madison.