October 20th, 2017 – Dave Stoler Quartet, InDIGenous Jazz Series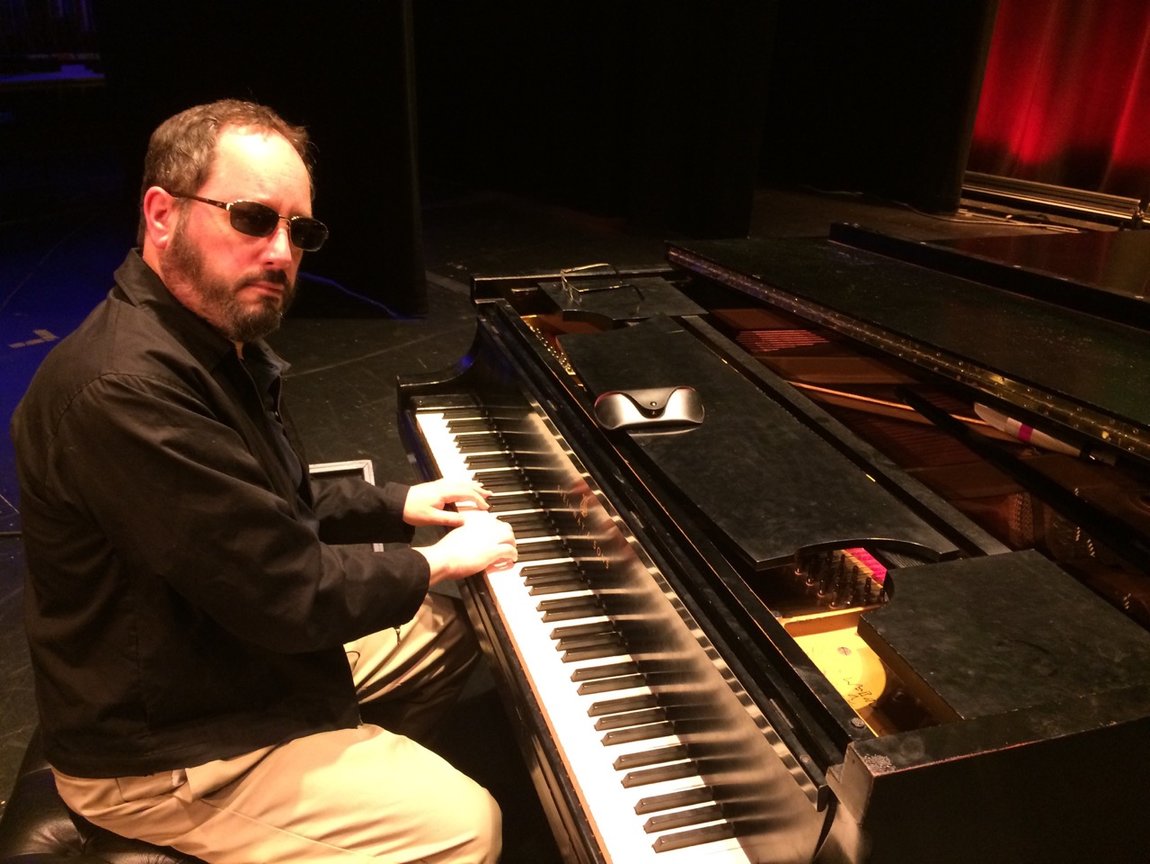 Dave Stoler, one of the busiest keyboardists in Madison, will present a body of new works with his quartet (Dave Stoler, keyboards; Chicago bassist Charles Ledvina; Milwaukee drummer Dave Bayles; and featuring Grammy winning Rich Perry on sax) at the UW Play Circle.  As with all InDIGenous concerts, the quartet will highlight their original compositions.
Fredric March Play Circle, 7:30pm, GMJC co-sponsoring with the Madison Music Collective and Wisconsin Union Theater.
Free admission.