October 23rd, 2017 – UW Jazz Composers Group and Blue Note Ensemble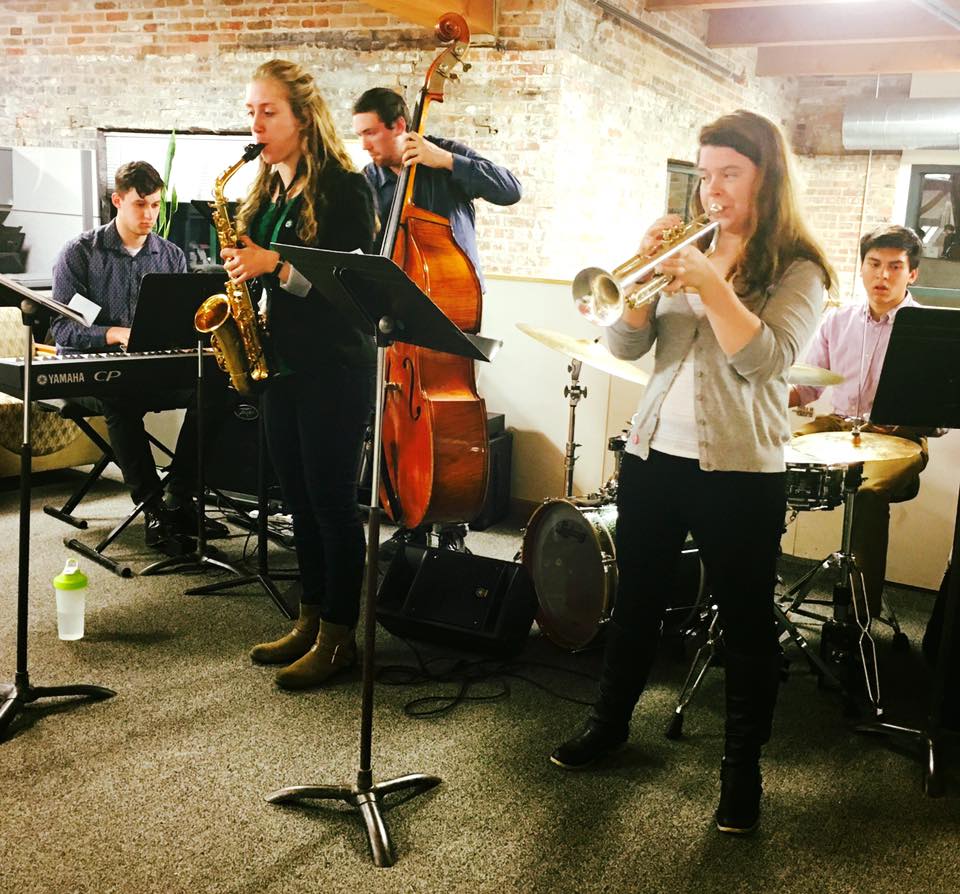 The UW Jazz Composers group is a small jazz ensemble focused primarily on student compositions.  The all student Blue Note group is a small jazz ensemble performing music from the post-bop jazz period of the 1950s and 1960s (such as the music of Horace Silver, Hank Mobley, Lee Morgan, Herbie Hancock, Joe Henderson or Art Blakey). Each semester focuses primarily on the music of a single jazz artist.
7:30pm, UW Morphy Recital Hall, Mead Witter School of Music.
Free admission.