October 1st, 2017 – West End Jazz Band presented by the Madison Jazz Society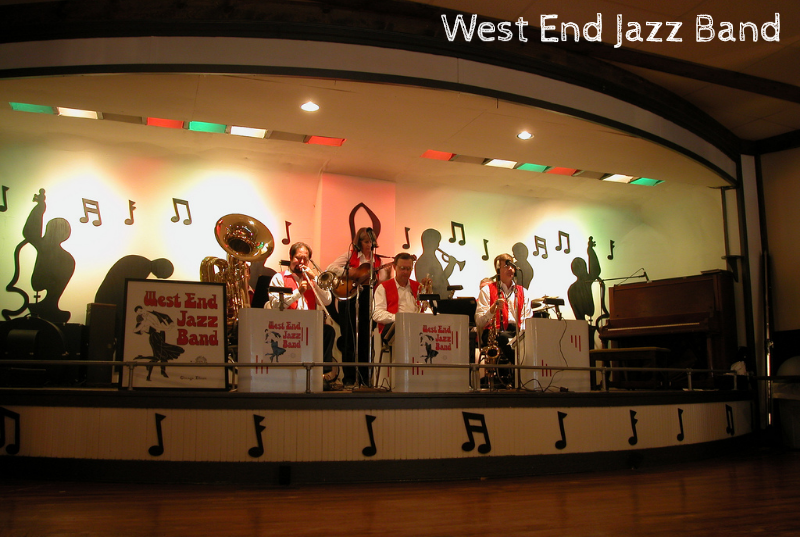 The Breakwater will host the opening of the MJS's 2017-18 jazz series with the West End Jazz Band. The West End Jazz Band has recreated the classic music that typifies the twenties and thirties using original arrangements and instrumentation that is true to the style of the era. The repertoire of West End consists of a broad representation of the music of this golden age, hot and sweet dance and jazz.
1:00pm at 6308 Metropolitan Lane, Monona.
Admission $25/Members $20/Under 18 Free.