October 6th, 2017 – Johannes Wallmann's "Love Wins" Suite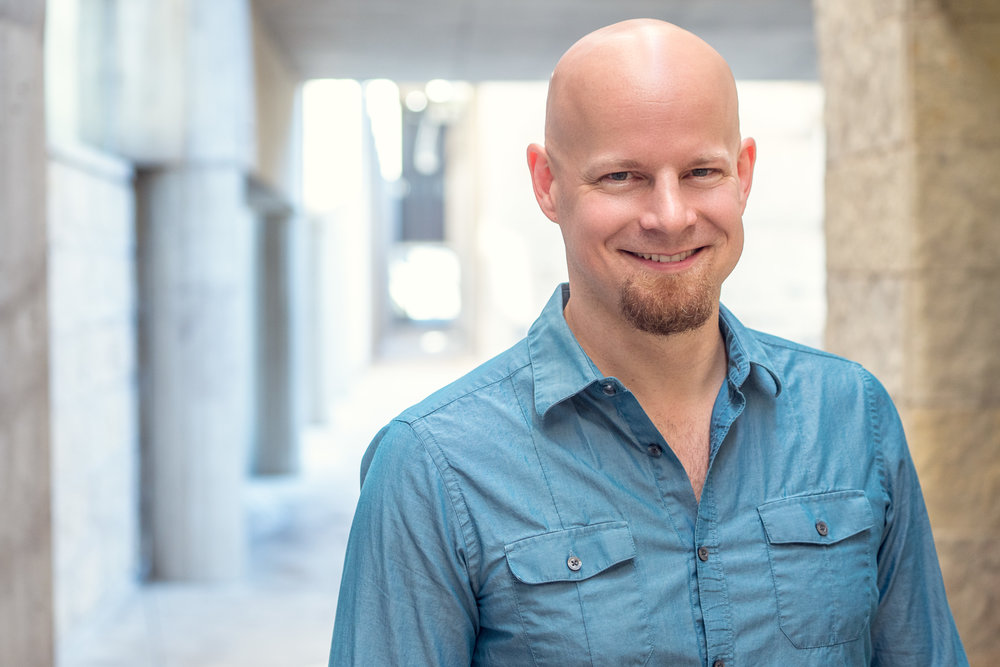 Co-produced by the Madison Music Collective, Wisconsin Union Theater and the Greater Madison Jazz Consortium, the Fall 2017 InDIGenous series will kick off with the presentation of Wallmann's composition "Love Wins." This new suite was inspired by the experience that Johannes and his husband had as co-plaintiffs in the ACLU lawsuit that resulted in the legalization of same sex marriage, and this concert marks the public release of the recording of this major new work. Performed by a diverse 10-member ensemble including such local luminaries as Johannes Wallmann, piano; Rob Dz, spoken word; Russ Johnson, trumpet; Jonathan Greenstein, saxophone; Andrew Trim, guitar; John Christensen, bass; Devin Drobka, drums; with vocalists Jan Wheaton and Keith Borden.
7:30pm UW Memorial Union, Frederic March Play Circle. Free admission.