February 2nd-3rd, 2018 – Midwinter Midwest Gypsy Swing Fest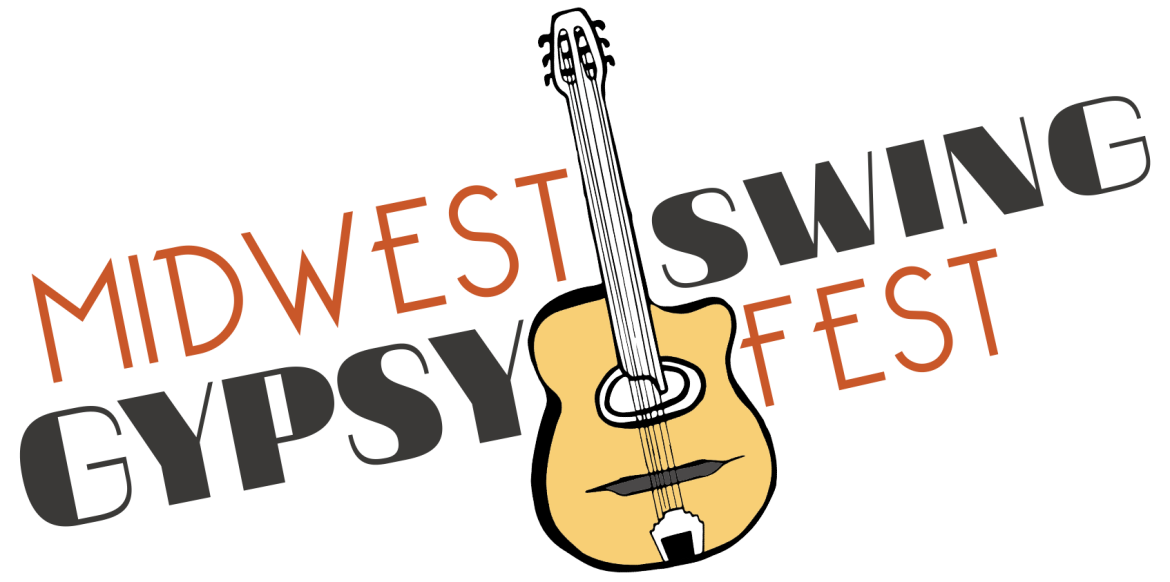 Time again to warm up a cold February weekend with some smoking hot and passionate gypsy jazz at the Brink Lounge. An all-star lineup includes Harmonious Wail, Gonzalo Bergara, Alfonso Ponticelli and Swing Gitan, Don Stiernberg, Garden City Hot Club w/Steve Jones.
701 E. Washington Ave, Friday & Saturday 7:30pm.  $35.00 admission.
Friday Feb. 2, 2018
7:30pm – Harmonious Wail
8:30 – Garden City Hot Club w/Steve Jones
9:30 – Gonzalo Bergara
Saturday Feb 3, 2018
7:30pm – Alfonso Ponticelli and Swing Gitan
8:30 – Don Stiernberg
9:30 – Harmonious Wail