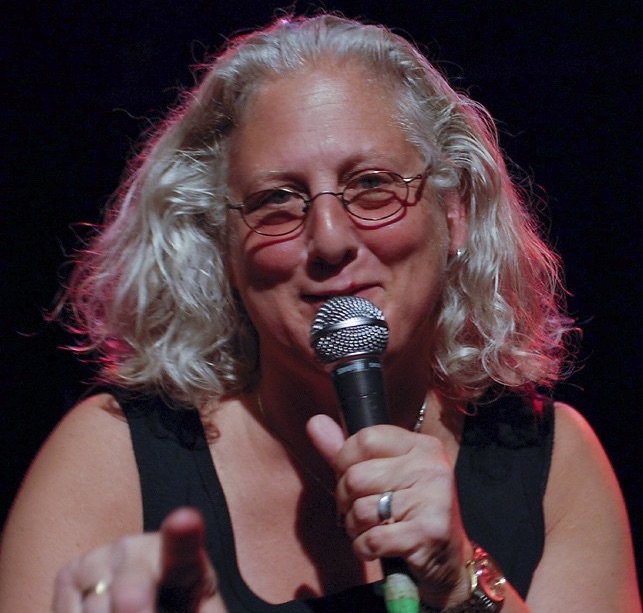 Margulies has performed around the world joined by some of America's finest musicians-in Vienna, Austria with Ben Sidran, Howard Levy and Steve Khan; at Lincoln Center with Josh Redman, Danny Gottlieb and Rufus Reid; at the University of Wisconsin Theater with Phil Woods, Phil Upchurch and Richard Davis; in Chicago with Eddie Daniels, Mike Mainieri and Gil Goldstein-and in every instance, Lynette made a believer out of them. The power and commitment in her voice is undeniable, and her natural delight in singing music is contagious.

Lynette is not just a "jazz singer". She incorporates the feels of soul, rhythm & blues, gospel, folk and jazz in her vocalizations. Her singing reflects an authenticity of genuine honesty and heart. Her skills reflect impeccable timing with a sense of urgency in sharing a story.
Lynette is able to provide the music you'd like for any occasion. With a strong jazz influence, couple with feels of funk and the blues, the music is refreshing. Whether you need a duo or a sextet, you can't go wrong with any group that Lynette provides.

lynettemargulies@gmail.com