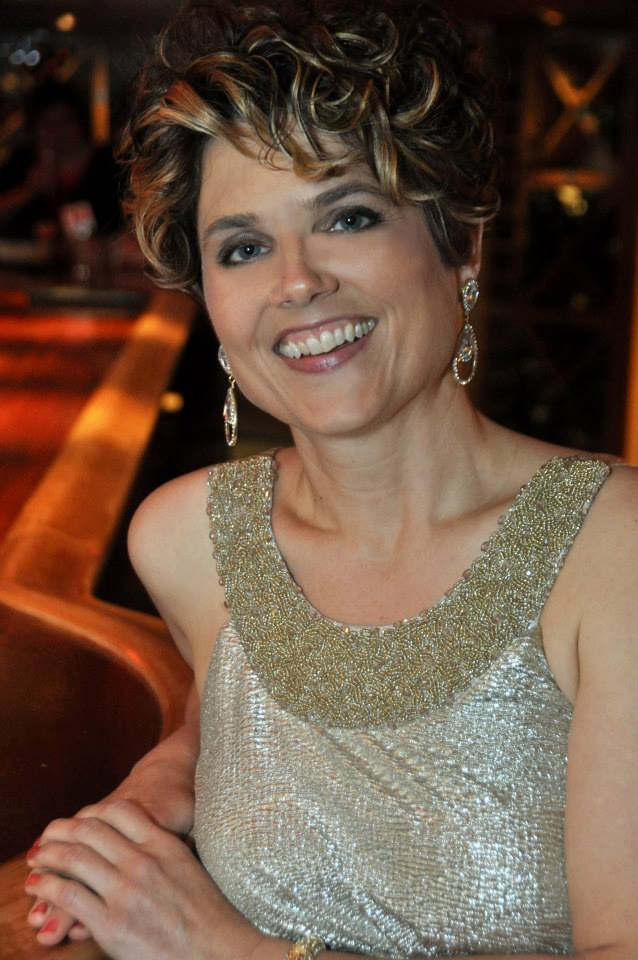 When I tell people I'm a vocalist, they ask what kind of songs I sing. When I say "songs from the Great American Songbook" — such as "Fly Me to the Moon" and "In a Sentimental Mood" — I sometimes receive quizzical looks. Then I explain my attraction to these songs: To me, standards from the 1930s, '40s, '50s and '60s reflect the beauty of love. Tremendous value can be found in compelling lyrics paired with gentle and intricate melodies performed by seasoned musicians.

My dream of becoming a singer began at a young age, and I remember singing constantly as a little girl. As I grew up, that dream became more vivid and took greater hold of me. I started voice lessons for the first time in 2011 with Maggie Delaney Pothoff, vocalist for the Gypsy Jazz trio Harmonious Wail in Madison, Wis. Not long after that, I formed my own jazz trio with pianist David Allen and bassist Lucas Koehler. We perform fundraising concerts for various faith-based and community nonprofit organizations under the name Chance Allies.

I also perform with the Madison College BIg Band. I enjoy the challenge of learning new music and performing with a wide variety of musicians in a wide variety of settings.
Chance Allies Madison College Big Band Doug White Mark Ramirez