October 12th, 2017 – Zvonimir Tot with UW Contemporary Jazz Ensemble and Jazz Standards Ensemble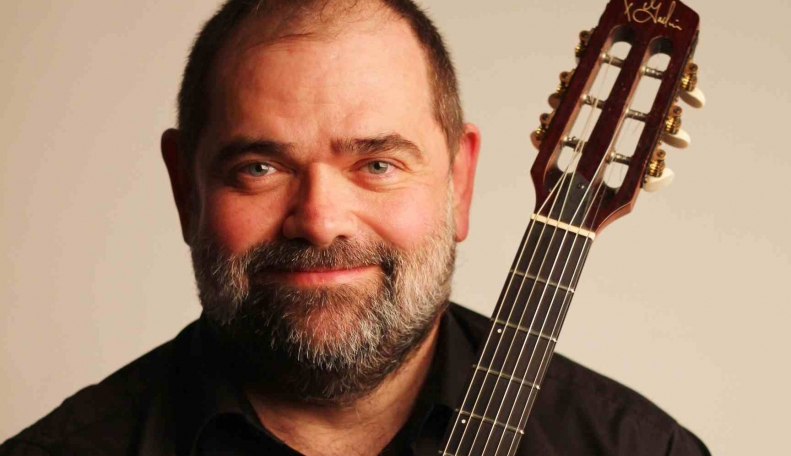 Internationally renowned Zvonimir Tot is a Chicago-based jazz guitarist, composer and arranger with a style deeply rooted in the jazz tradition but flavored by his European origin. Free admission.
7:30 pm, Morphy Recital Hall, Mead Witter School of Music at UW-Madison.