November 12th, 2017 – Peter and Will Anderson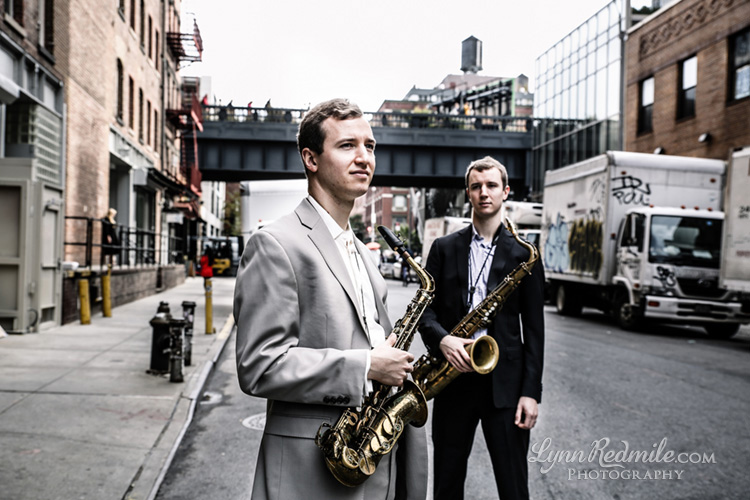 Co-sponsored by the Madison Music Collective and the Madison Jazz Society, this concert will take place at the First Unitarian Society Landmark Auditorium, followed by a Q&A session. The Julliard-trained brothers are known for classic jazz and original compositions performed on sax and clarinet with Alex Wintz on guitar.  They have headlined at some of the most prestigious jazz venues including the Blue Note, Jazz at Lincoln Center and the New Orleans Jazz Festival.
900 University Bay Drive, Madison, 4:00pm with Q&A at 6pm.
Tickets advance $20/$15 MMC & MJS members; day of show $25/$20 MMC & MJS members, under 18 free.