December 2nd, 2017 – Brad Mehldau Trio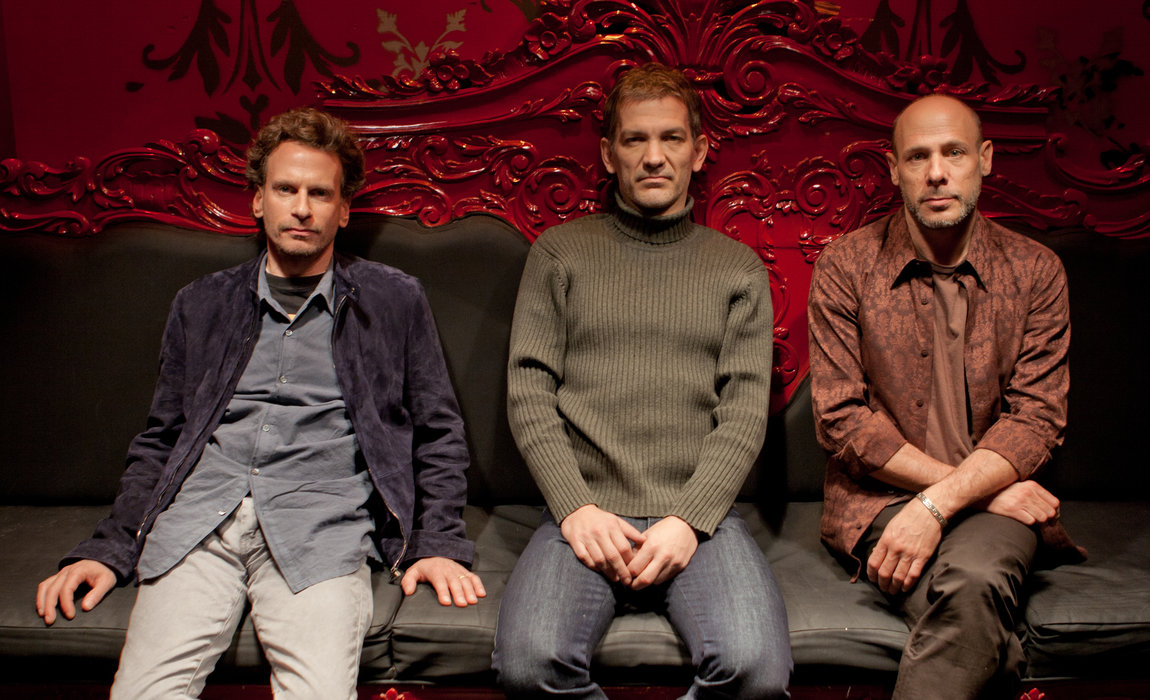 According to The New York Times, Brad Mehldau is "the most influential jazz pianist of the last 20 years." As an improviser and spontaneous artist, his compositions are expressive and thoughtful. The first jazz musician to hold a residency at Carnegie Hall, Brad Mehldau continues to be one of the most highly esteemed jazz performers in America.  The trio includes Brad Mehldau, piano; Larry Grenadier, bass; and Jeff Ballard, drums.
Wisconsin Union Theater, Fredric March Play Circle.  8:00pm.